OroVibe Agenda
09:00 – 09:45
Registration, Come Together (Forum)
09:45 – 10:00
Welcome & Company Update (Auditorium), Matthias Henrichs, DACH Country Manager, Oro
10:00 – 10:30
Digitally Transform Your Business with the Right B2B eCommerce Platform, Yoav Kutner, Founder & CEO, Oro (EN)
10:30 – 11:00
"Iceberg Ahead – From Tanker to Digital Speedboat", Pascal Richter, Head of eCommerce
and Digitalisierung, Testrut (DE)
11:00 – 11:30
Coffee Break & Networking (Forum)
11:30 – 12:00
"Payment in B2B E-Commerce", Stephan Vila, Head of Payment, Creditreform (DE)
12:00 – 12:30
"Scaling eCommerce with PIM – #pimforall", Urs Klimburg, Sales Consultant Central
Europe, Akeneo (DE)
12:30 – 13:00
"How does the German B2B trade tick? Results of the ibi expert survey", Dr. Georg
Wittmann, Research Director, ibi research (DE)
13:00 – 14:00
Lunch & Networking (Forum)
14:00 – 14:45
Keynote: "Disruption starts in the customer's mind – proven ways for a growth strategy
in eCommerce" (Auditorium), André Morys, CEO Web Arts (DE)
14:45 – 15:15
"Successfully implement customer centricity and omnichannel strategies with OroCRM", Tim
Neugebauer, CEO, DMK E-BUSINESS (DE)
15:15 – 15:45
"Adapting to the Changing World of Commerce with Marello ERP", Falco van der Maden, CEO,
Madia (EN)
15:45 – 16:30
Coffee Break & Networking (Forum)
16:30 – 17:15
B2B eCommerce Panel (Auditorium), Experts Round (DE/EN)
17:15 – 17:30
"The value of Community" (Auditorium), Motti Danino, COO, Oro (EN)
17:30 – 18:00
Networking (Forum)
18:00 – 20:00
After Work (Forum)
OroVibe Speakers
Our star-studded speakers provide incredible insights in the different areas seen in B2B eCommerce. Hear from thought-leaders on
topics like B2B payments, Product Information Management (PIM), and Customer Relationship Management (CRM) and enjoy our
customer case study with Oro solution partner Turbine Kreuzberg.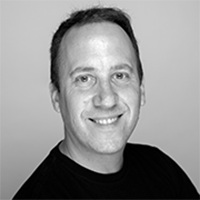 Yoav Kutner
CEO, Oro Inc.
View bio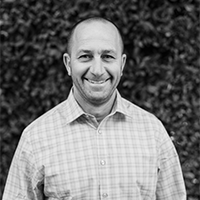 Motti Danino
COO, Oro Inc.
View bio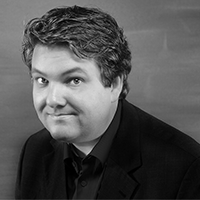 André Morys
CEO, Web Arts
View bio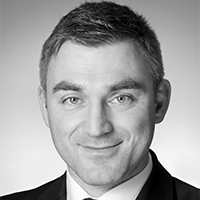 Dr. Georg Wittmann
Research Director, ibi research
View bio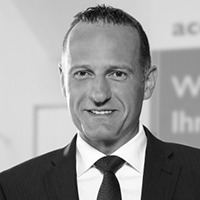 Stephan Vila
Head of Payment, Creditreform
View bio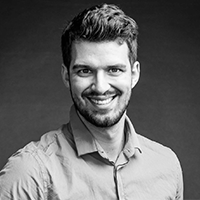 Pascal Richter
Head of eCommerce and Digitalization, Testrut
View bio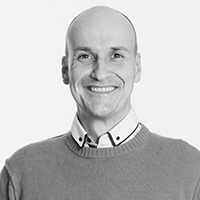 Daniel Planert
Senior Consultant, Turbine Kreuzberg
View bio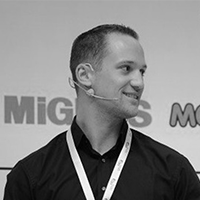 Urs Klimburg
Sales Consultant Central Europe, Akeneo
View bio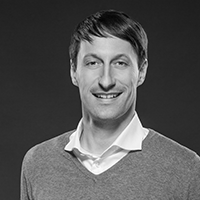 Tim Neugebauer
CEO, DMK E-BUSINESS
View bio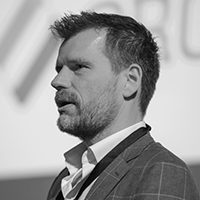 Falco van der Maden
CEO, Madia
View bio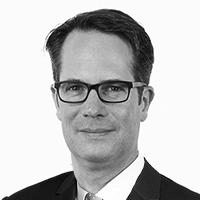 Matthias Henrichs
DACH Country Manager, Oro Inc.
View bio