SPEAKERS & AGENDA
Please note that while OroVibe speeches may be conducted in French, all OroVibe slides, organizers and sponsors will be using English
OroVibe Agenda
08:30 – 09:15
Registration, Coffee time
09:15 – 09:45
Welcome to OroVibe, Laurent Desprez, Vice President, General Manager for EU at Oro Inc.
DevBar opens for tech discussions.

English
09:45 – 10:30
Round Table Discussion of Digital Transformation in B2B
Most current trends and topics of B2B commerce are going to be brought up and discussed by Yoav Kutner, CEO and co-Founder of Oro Inc
, Benoit Watrigant, Digital Officer APMEASA, Legrand,
 Pierre-Olivier Brial, Deputy CEO at Manutan
, Benjamin Balatin, Director of Transformation, Fermob, Sébastien Durand, Director of Client Offerings at KPMG, France

English
10:30 – 11:00
How Trigano Rethinks the B2B Customer Experience with OroCommerce, Pascal Brunel, Co-Founder and CEO, Synolia and Nicolas Cissa, Web Operations Manager, Trigano
French

11:00 – 11:30
Coffee break, Networking

11:30 – 11:50
OroCommerce White Label or Franchise, Gregory Planchat, Director at Kiboko
What are the capacities of OroCommerce to set up white-labeled eCommerce sites with the help of your large customers or your affiliates.
French
11:50 – 12:10
How e-commerce disrupts B2B companies today through the digitalization of existing business and new D2C business opportunities, Sébastien Durand, Customer Director, KPMG in France
French
12:10 – 12:30
How The Coffee Mate Brand Empowers Omnichannel Sales in 35 Channels, with a Unique Unified Commerce Environment, Falco van der Maden, CEO, Marello
English
12:30 – 14:00
Lunch and Networking
14:00 – 14:30
How Descours & Cabaud will accelerate its international deployment with the next generation eCommerce platform and service integrator?, Jean-Charles Bordes, VP eCommerce, Smile
French
14:30 – 15:00
How France Air leveraged OroCommerce to accelerate their growth, Pascal Brunel, Co-Founder and CEO, Synolia and Loic Dolbeau, Head of Digital Marketing, France Air
French
15:00 – 15:20
The PWA Revolution in eCommerce, Julien Didier, CEO & Co-founder, Agence Dn'D
French
15:20 – 16:00
Coffee Break and Networking
16:00 – 16:20
Discover how a Fashion company uses Contentserv PIM to be a game-changer, Laurence Caron, Managing Director France, Contentserv
French
16:20 – 17:00
How Animal Supply Company, the largest pet food distributor in the US digitizes their commerce operations with OroCommerce, Yoav Kutner, Co-Founder and CEO, Oro Inc. and Matthew Roach, Digital Commerce Director, Animal Supply Company
English
17:00 – 17:30
Upcoming Perspectives in Payment for B2B Businesses, Elie Hosansky, Partnership Manager, PayPlug
French
17:30 – 18:30
Partner Award & Closing OroVibe, Yoav Kutner and Motti Danino, Oro Inc.
English
18:30 – 20:00
Cocktails and Networking
OroVibe Speakers
Our star-studded speakers provide incredible insights in the different areas seen in B2B eCommerce. Hear from thought-leaders on topics like B2B payments, CRM, ERP and enjoy our numerous customer case studies on successful digital transformation in B2B.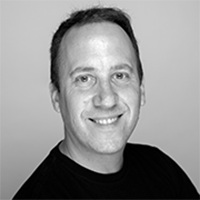 Yoav Kutner
CEO, Oro Inc.
View bio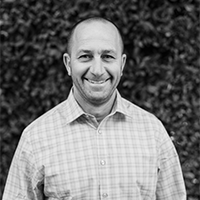 Motti Danino
COO, Oro Inc.
View bio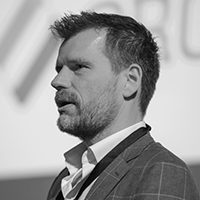 Falco van der Maden
CEO, Marello
View bio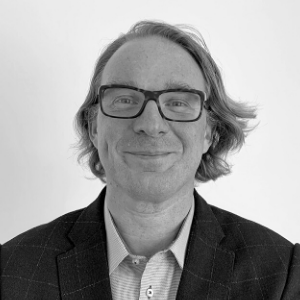 Laurent Desprez
Vice President, General Manager
for Europe at Oro Inc.
View bio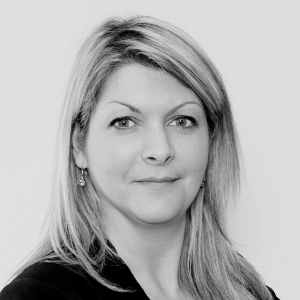 Laurence Caron
Managing Director France, Contentserv
View bio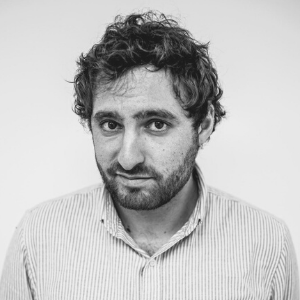 Elie Hosansky
Partnership Manager, PayPlug
View bio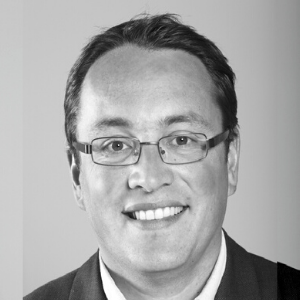 Benoit Watrigant
Digital Officer APMEASA, Legrand
View bio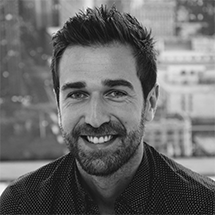 Julien Didier
CEO & Co-founder, Agence Dn'D
View bio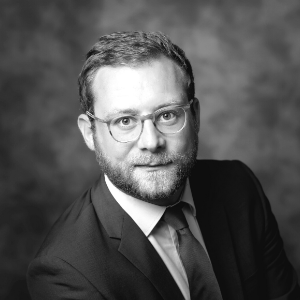 Loic Dolbeau
Head of Digital Marketing, France Air
View bio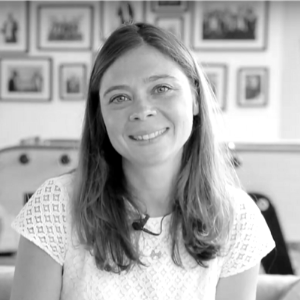 Alice de La Chapelle
Co-Director, Expertime Consulting
View bio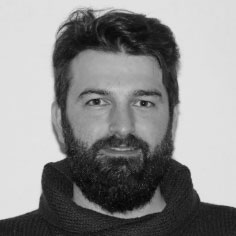 Grégory Planchat
Directeur, Kiboko
View bio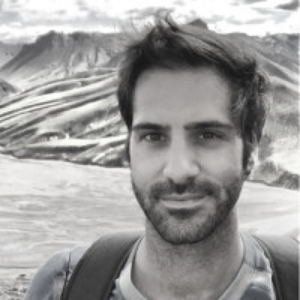 Jean-Charles Bordes
VP eCommerce, Smile
View bio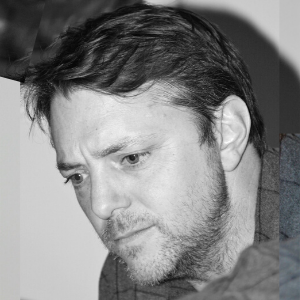 Benjamin Balatin
Transformation Director, Fermob
View bio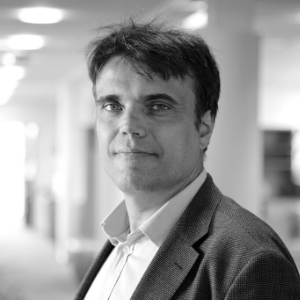 Pierre-Olivier Brial
Deputy CEO, Manutan
View bio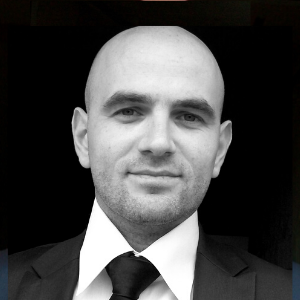 Sébastien Durand
Customer Director, KPMG in France
View bio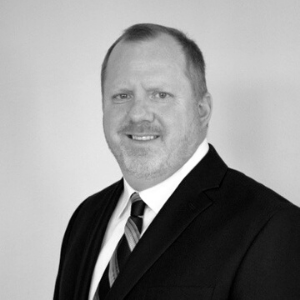 Matthew Roach
Digital Commerce Director, Animal Supply Company
View bio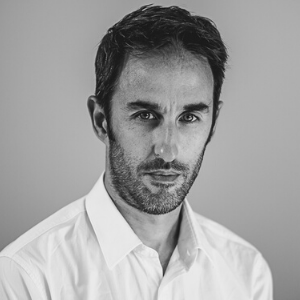 Nicolas Cissa
Web Operations Manager, Trigano
View bio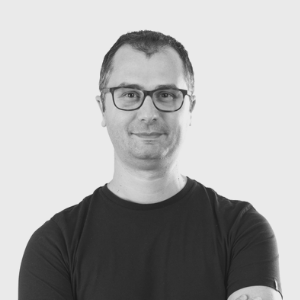 Pascal Brunel
Co-founder and Owner, Synolia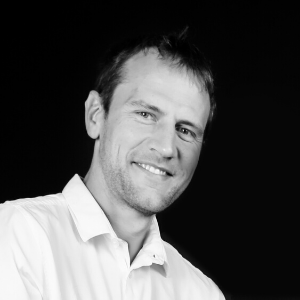 Alexandre Perrachon
E-commerce and PIM Project Manager, Synolia