Agenda
Please note that while some speeches may be conducted in French, organizers, guests, and presentation slides will use English.
Register now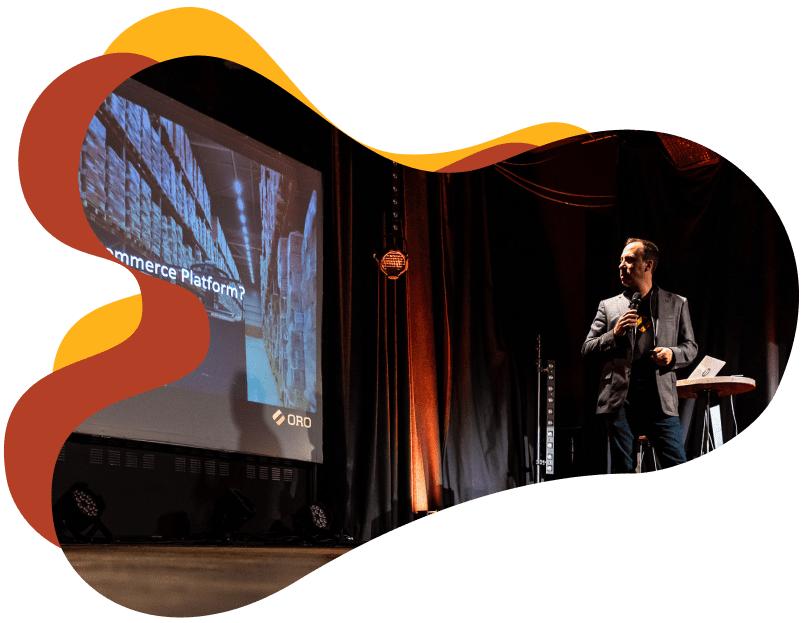 Agenda of OroVibe Europe, 2022
8:30 am - 9:15 am
Registration & Welcome Breakfast
9:15 am - 9:45 am
Welcome
Laurent Desprez, Oro Inc.
9:45 am - 10:15 am
Oro Vision
Yoav Kutner, Oro inc
10:15 am - 10:45 am
VandB Customer Case
Grégory Tocut, VandB et Nicolas Borgis, Emakina
10:45 am - 11:15 am
Coffee Break
11:15 am - 11:45 am
Digital commerce & Marketplaces, François Duranton, Zetrace
11:45 am - 12:15 pm
Customer case
12:15 pm - 1:45 pm
Lunch Break & Networking
Breakout Sessions
Executive Track
eCommerce Track
Project Track
1:45 pm - 2:15 pm
Executive Track

Establishing digital-first culture in the organisation, Yoav Kutner, Oro
eCommerce Track

Driving innovation: Think small to go big, Philipp Hoffmann, DieProduktMacher
Project Track

How will X-Search PunchOut keep your competitors at bay?, Sébastien Urio, Vurbis
2:20 pm - 2:50 pm
Use case of an omnichannel B2B Transformation, Eric Fuchs, Digital Equity
TBC
Solving Operational Challenges in B2B Commerce - Deep dive into a live customer case, Falco van der Maden, Marello
2:55 pm - 3:25 pm
TBC
TBC
TBC
3:30 pm - 4:00 pm
Coffee break
4:00 pm - 4:30 pm
Customer Case
4:30 pm - 5:00 pm
Customer Case
5:00 pm - 6:00 pm
Oro Brillance Awards
6:00 pm - 8:00 pm
Oro 10th Anniversary Cocktail
Breakout Sessions
At OroVibe, we'll be on hand to help you navigate the complex world of B2B eCommerce. Build your own personalized experience with our educational offerings. We've got everything for everyone, starting from C-level executives, to operational managers, and technical teams.
Executive track
Designed for leadership teams, you'll learn about how to address supply chain issues before they turn into disasters.
eCommerce Track
Hear from Oro Partners to learn how to simplify operations, boost efficiency, and get your eCommerce teams up to speed.
Project Track
Join Oro partners to brush up on the capabilities of ecommerce solutions and how to take them to the next level.
Speakers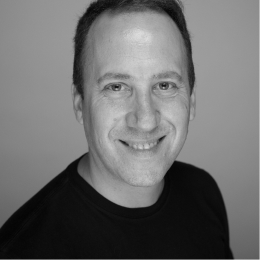 Yoav Kutner
Founder & Chief Executive Officer, Oro Inc.
Yoav is a Founder and CEO of Oro, Inc. Prior to founding Oro, he was the CTO and Co-Founder of Magento, where he led product and technology development for all Magento offerings from inception until after its acquisition by eBay, Inc. in 2011. Yoav is a proven product visionary in the business application market.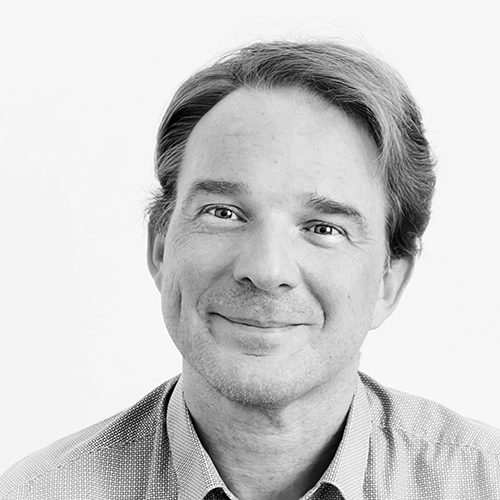 Laurent Desprez
Executive VP General Manager Europe, Oro Inc.
Laurent Desprez is the executive VP general Manager Europe at Oro since 2018. He has over 15 years of experience in e-commerce specifically in the B2B sector. He has worked with some of France's largest integrators, including Micropole, SQLI and Keyrus. Prior to joining Oro, Laurent Desprez led digital commerce and B2B solutions at Capgemini.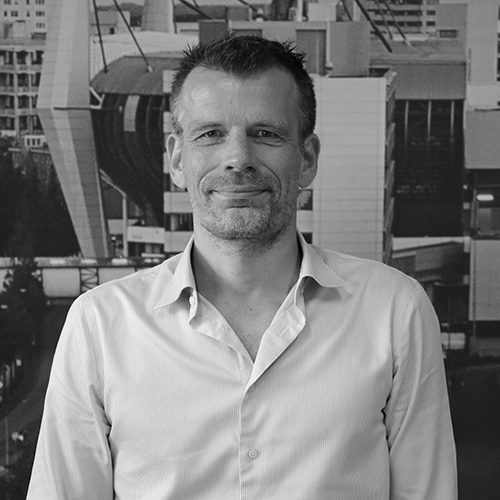 Falco van der Maden
CEO of Marello and Madia
Falco van der Maden has been involved in e-commerce for over 20 years. He's an expert on everything B2B commerce and has helped many companies reach their full online potential. He is the founder of Madia, a software implementation agency that was one of the first OroCommerce partners. He is also the founder of Marello, a powerful Digital Operations Platform (DOP) that accelerates commerce operations across channels by managing the entire sales lifecycle.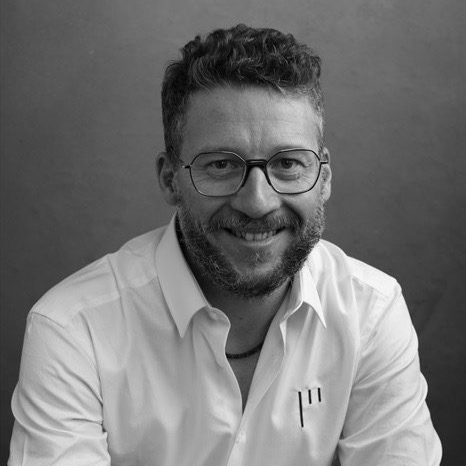 Sébastien Urio
Sales Representative, Vurbis
Generating business with advanced marketing and sales techniques has been his focus for more than 23 years. After 15 years of entrepreneurship in the field of digital technologies, communication and marketing, he is now part of the team at @Vurbis.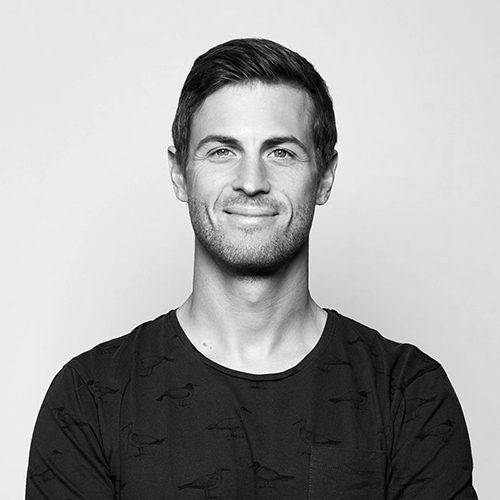 Philipp Hoffmann
Managing Partner & Director Product Management, DieProduktMacher
Philipp Hoffmann is Managing Partner & Director Product Management at DieProduktMacher, a digital consultancy specializing in building and optimizing digital solutions. For more than 10 years, he leads cross-functional product teams to deliver customer-centric solutions for international clients including BMW, Azelis, FlixMobility, and BSH.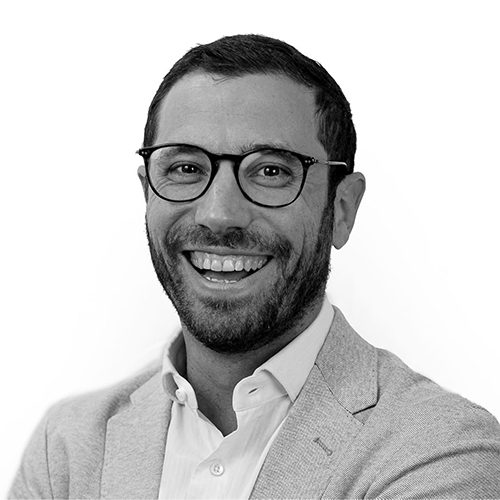 Gregory Tocut
Group CIO, VandB
Gregory is the CIO of VandB group. He leads IT, Data and Digital activities. He has over 15 years in Digital and Technologies. Prior joing VandB, Gregory was part of Arc Holding and Brady corporation in technologies executive roles.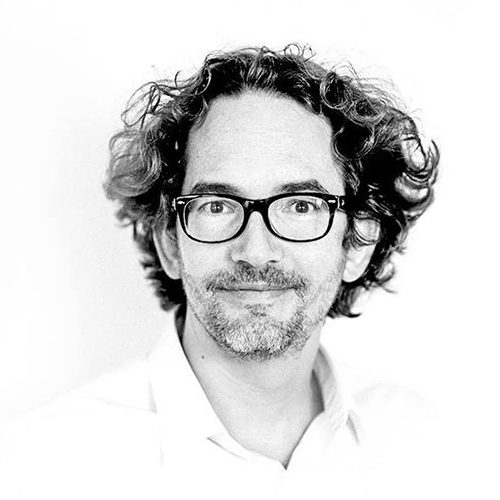 Nicolas Borgis
Managing Director, Emakina
Nicolas Borgis est le managing director d'Emakina en France. Titulaire d'un MSc de Télécom ParisTech et d'un MBA de l'Insead, il débute sa carrière en 1996 chez Netscape Communications. En 2000, il est appelé par le Boston Consulting Group en tant que conseil en stratégie. En 2004, il rejoint Microsoft France comme responsable marketing pour le secteur public. Deux ans plus tard, il est chargé du développement du business de Microsoft. En 2008, Nicolas Borgis rejoint la société FastBooking (désormais Accor), pionnier du marketing online pour l'industrie hôtelière.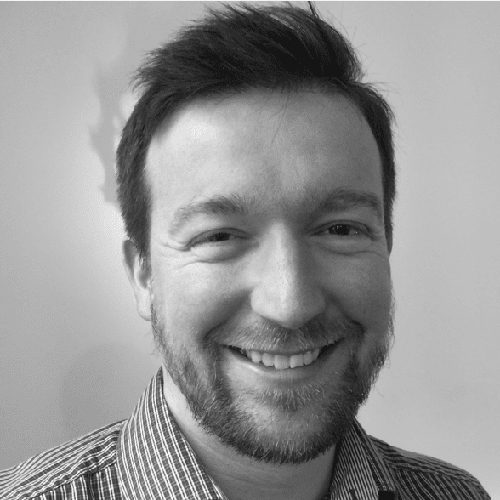 François Duranton
CEO, Zetrace
François Duranton, 45, is the CEO and co-founder of ZeTrace, a consultancy specialized in Digital Commerce Platforms. François had the opportunity to work on 50+ omnichannel and marketplace projects, and benefits from a unique expertise in matching strategy with technology, in B2C and B2B. Until 2011, he led the digital projects for 6 brands of Redcats Group, and was in charge of e-commerce and marketing for Stella McCartney Kids. François Duranton is co-author of the book "Pro en E-commerce (Vuibert, 2022), and graduated from ESCP Europe.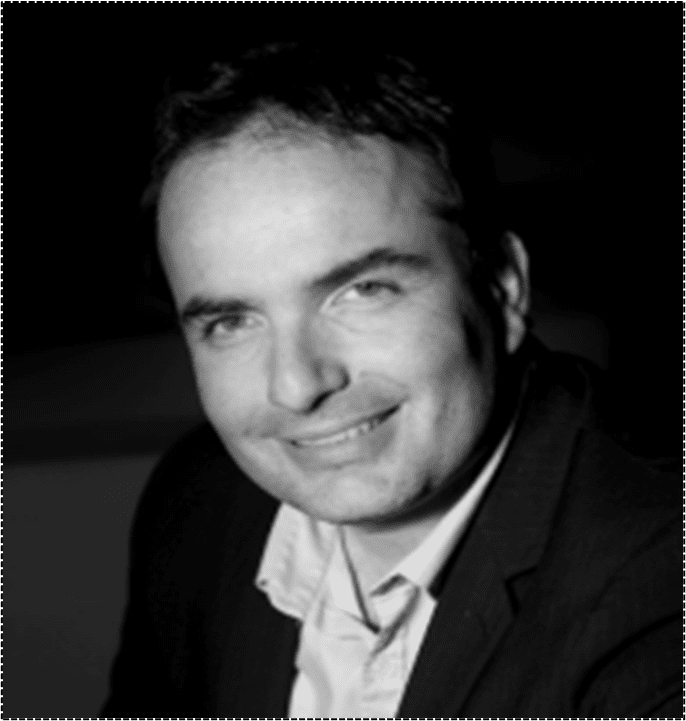 Eric Fuchs
Founder, Digital Equity
Eric began his career with Netscape and AOL France, where he was eCommerce Manager. Since 2001, Eric has held various roles in commerce and marketing, offering consultancy services to some of France's largest retailers like Groupe Casino and Cdiscount. Eric is now Senior Advisor of Victoria Advisory, a Boutique Investment Bank focused on Digital and has founded Digital Equity, a consulting firm.
Register for OroVibe