OroVibe Europe 2022 Agenda
We encourage everyone involved with B2B trade to attend. Whether you're a manufacturer, distributor, or technology service provider, you'll learn something new, network with professionals, and unlock the potential of eCommerce in a friendly and fun environment.
Register now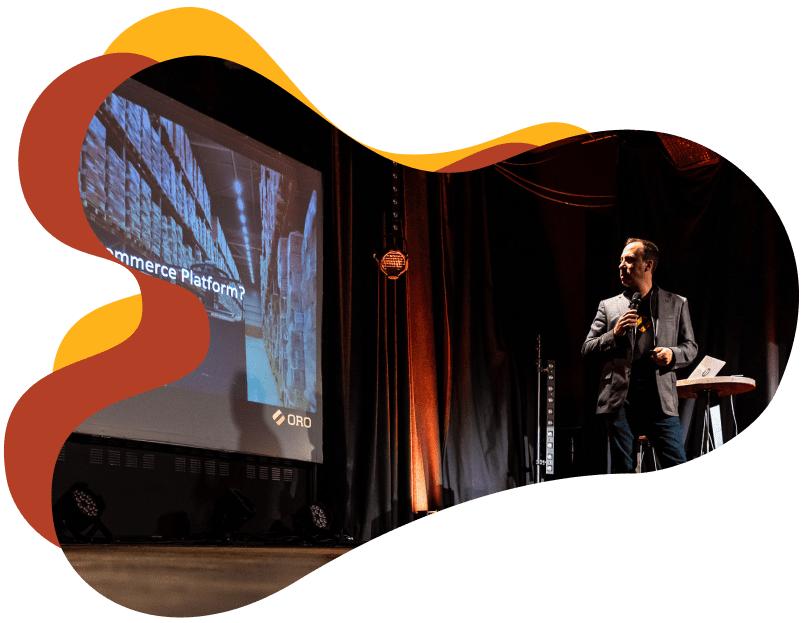 OroVibe Europe 2022 Agenda: October 6, 2022
8:30 am - 9:15 am
Registration & Welcome Breakfast
10:15 am - 10:45 am
VandB Customer Case: How did VandB conduct its digital transformation to accelerate its business?
Grégory Tocut, VandB and Aurélie Bonnevie, Emakina
10:45 am - 11:15 am
Coffee Break
12:15 pm - 2 pm
Lunch Break & Networking
Breakout Sessions
Executive Track
eCommerce Track
Project Track
2 pm - 2:40 pm
Executive Track

Getting through the supply chain crisis, Carol Bermond, Bolloré Logistics
eCommerce Track

How will X-Search PunchOut keep your competitors at bay?, Sébastien Urios, Vurbis
Project Track

Driving innovation: Think small to go big, Philipp Hoffmann, DieProduktMacher
2:50 pm - 3:30 pm
Use case of an omnichannel B2B Transformation, Eric Fuchs, Digital Equity
Solving Operational Challenges in B2B Commerce - Deep dive into a live customer case, Falco van der Maden, Marello
Price synchronization strategy with ERP system, Kenny Rassin & Gery Duyck, PHpro
3:30 pm - 4:00 pm
Coffee break
4:30 pm - 5:00 pm
ADDEV Customer case: How a mid market company can solve the international challenge when operating Digital Commerce?
Olivier Fiquet, ADDEV
5:00 pm - 6:00 pm
Oro Brillance Awards
6:00 pm - 8:00 pm
Oro 10th Anniversary Cocktail
Breakout Sessions
At OroVibe, we'll be on hand to help you navigate the complex world of B2B eCommerce. Build your own personalized experience with our educational offerings. We've got everything for everyone, starting from C-level executives, to operational managers, and technical teams.
Executive track
Designed for leadership teams, you'll learn about how to address supply chain issues before they turn into disasters.
eCommerce Track
Hear from Oro Partners to learn how to simplify operations, boost efficiency, and get your eCommerce teams up to speed.
Project Track
Join Oro partners to brush up on the capabilities of ecommerce solutions and how to take them to the next level.
Speakers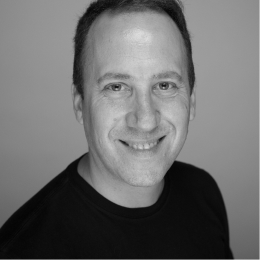 Yoav Kutner
Founder & Chief Executive Officer, Oro Inc.
Yoav is a Founder and CEO of Oro, Inc. Prior to founding Oro, he was the CTO and Co-Founder of Magento, where he led product and technology development for all Magento offerings from inception until after its acquisition by eBay, Inc. in 2011. Yoav is a proven product visionary in the business application market.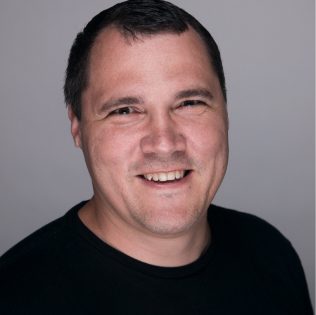 Dima Soroka
Founder & CTO at Oro Inc.
Dima Soroka is a Founder and CTO of Oro, Inc. Prior to joining Oro, Dima was the Lead Architect for Magento where he was responsible for planning and executing technical delivery for all Magento products. Dima has a depth of experience in building complex and highly scalable web applications and commercial eCommerce applications.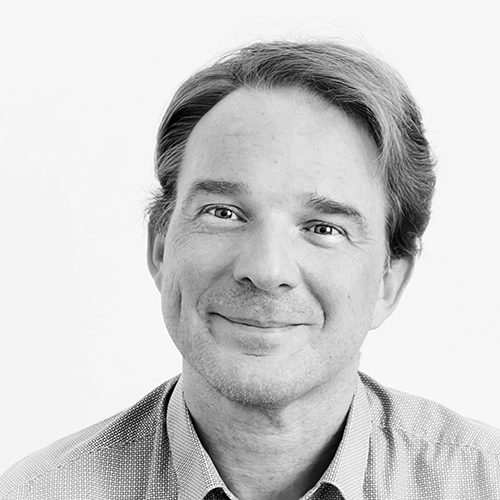 Laurent Desprez
Executive VP General Manager Europe, Oro Inc.
Laurent Desprez is the executive VP general Manager Europe at Oro since 2018. He has over 15 years of experience in e-commerce specifically in the B2B sector. He has worked with some of France's largest integrators, including Micropole, SQLI and Keyrus. Prior to joining Oro, Laurent Desprez led digital commerce and B2B solutions at Capgemini.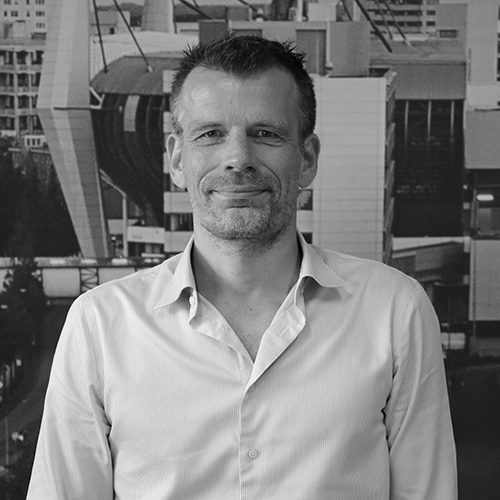 Falco van der Maden
CEO of Marello and Madia
Falco van der Maden has been involved in e-commerce for over 20 years. He's an expert on everything B2B commerce and has helped many companies reach their full online potential. He is the founder of Madia, a software implementation agency that was one of the first OroCommerce partners. He is also the founder of Marello, a powerful Digital Operations Platform (DOP) that accelerates commerce operations across channels by managing the entire sales lifecycle.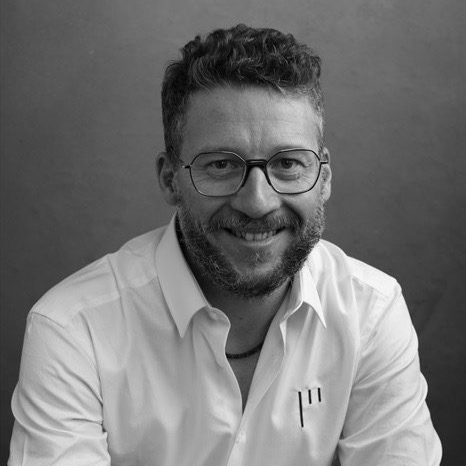 Sébastien Urios
Sales Representative, Vurbis
Generating business with advanced marketing and sales techniques has been his focus for more than 23 years. After 15 years of entrepreneurship in the field of digital technologies, communication and marketing, he is now part of the team at @Vurbis.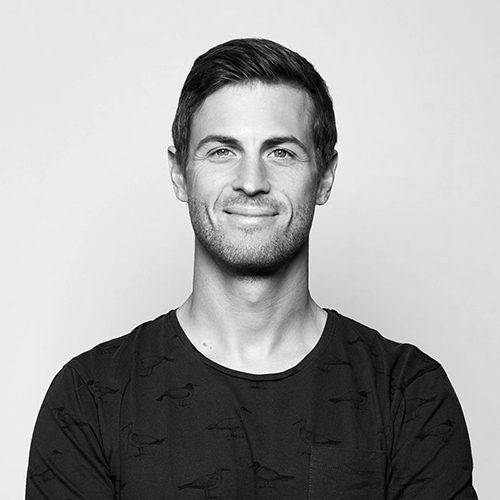 Philipp Hoffmann
Managing Partner & Director Product Management, DieProduktMacher
Philipp Hoffmann is Managing Partner & Director Product Management at DieProduktMacher, a digital consultancy specializing in building and optimizing digital solutions. For more than 10 years, he leads cross-functional product teams to deliver customer-centric solutions for international clients including BMW, Azelis, FlixMobility, and BSH.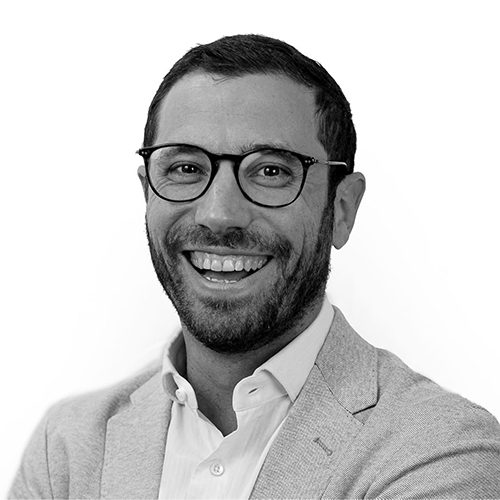 Gregory Tocut
Group CIO, VandB
Gregory is the CIO of VandB group. He leads IT, Data and Digital activities. He has over 15 years in Digital and Technologies. Prior joing VandB, Gregory was part of Arc Holding and Brady corporation in technologies executive roles.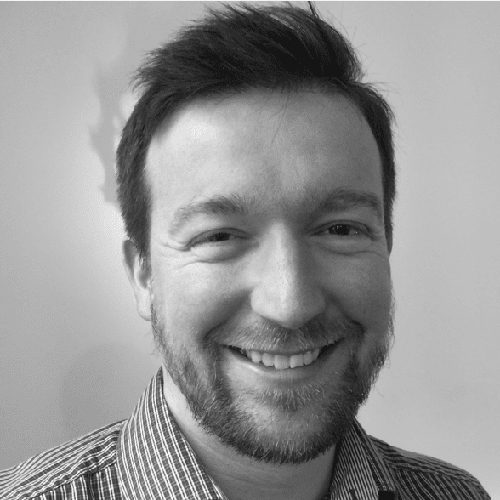 François Duranton
CEO, Zetrace
François Duranton, 45, is the CEO and co-founder of ZeTrace, a consultancy specialized in Digital Commerce Platforms. François had the opportunity to work on 50+ omnichannel and marketplace projects, and benefits from a unique expertise in matching strategy with technology, in B2C and B2B. Until 2011, he led the digital projects for 6 brands of Redcats Group, and was in charge of e-commerce and marketing for Stella McCartney Kids. François Duranton is co-author of the book "Pro en E-commerce (Vuibert, 2022), and graduated from ESCP Europe.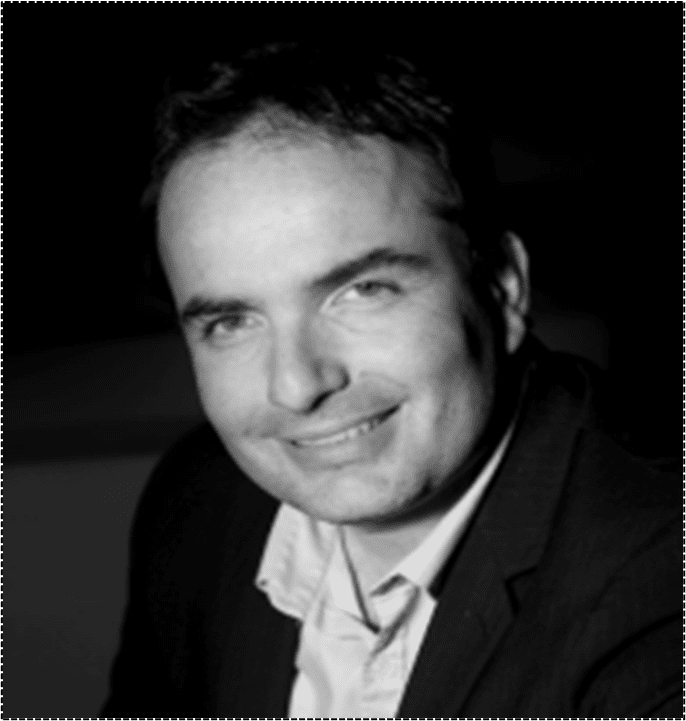 Eric Fuchs
Founder, Digital Equity
Eric began his career with Netscape and AOL France, where he was eCommerce Manager. Since 2001, Eric has held various roles in commerce and marketing, offering consultancy services to some of France's largest retailers like Groupe Casino and Cdiscount. Eric is now Senior Advisor of Victoria Advisory, a Boutique Investment Bank focused on Digital and has founded Digital Equity, a consulting firm.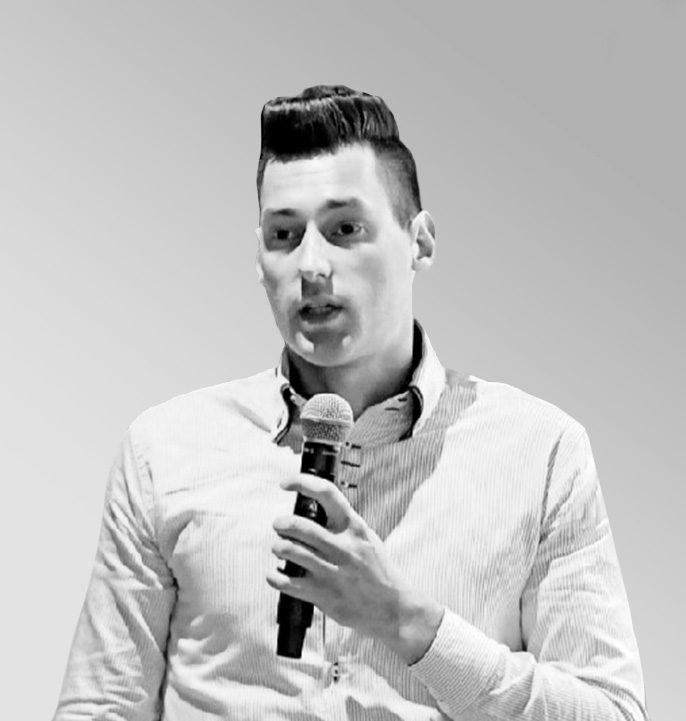 Kenny Rassin
eCommerce Consultant, PHPro
Kenny Rassin started ay PHPro as an eCommerce consultant 9 years ago and developed both technical and business experience in several B2B and B2C projects.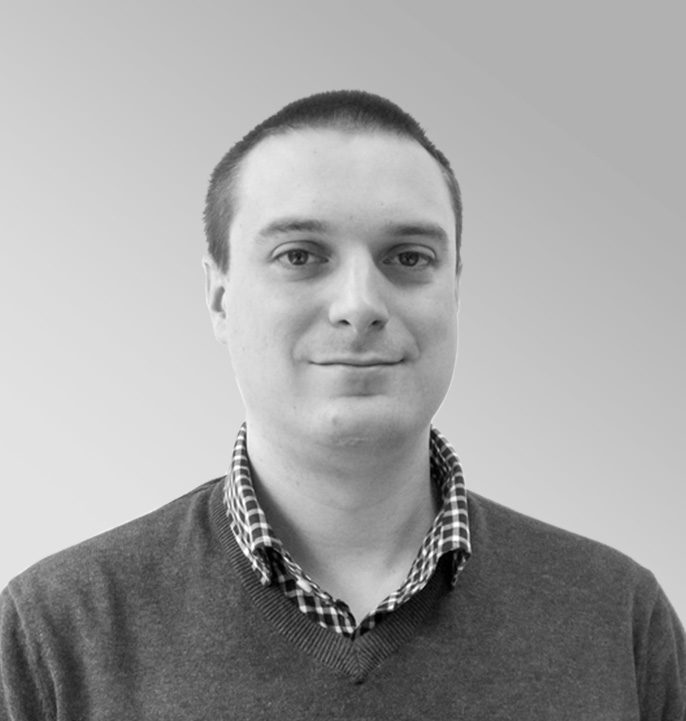 Gery Duyck
eCommerce consultant, PHPro
Gery Duyck is a digital native and passionate about designing IT solutions for business challenges. He has been working 4+ years at PHPro as a Business Analyst & Product Owner to implement a wide variety of solutions in both B2C and B2B eCommerce projects.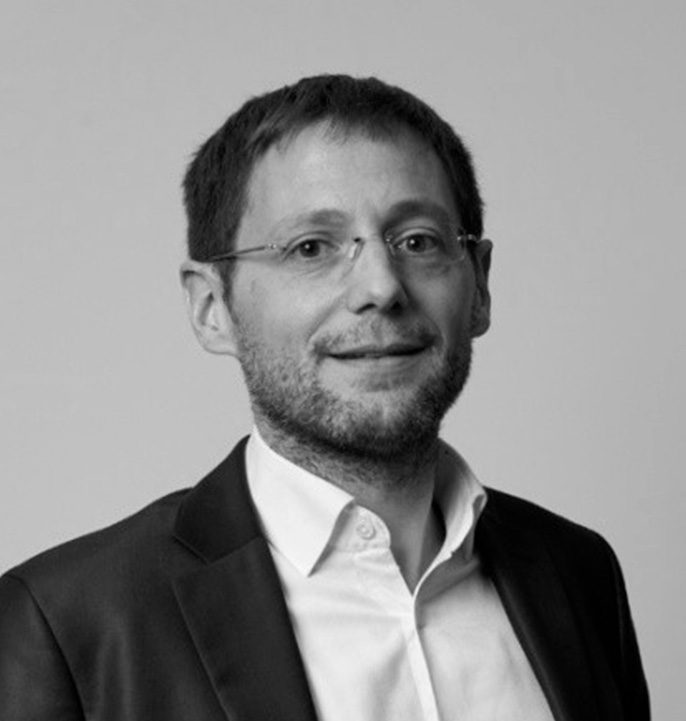 Olivier Fiquet
Chief Digital Officer & Advisor, ADDEV
Olivier Fiquet has been involved in digital Transformation in the B2B sector for over 15 years, working on projects like e-services portals, CRM deployment, e-commerce or Enterprise architecture. Today, he is the Chief Digital Officer and Group CIO of ADDEV Materials, responsible for digital services, data platform, ERPs rationalization and move to cloud.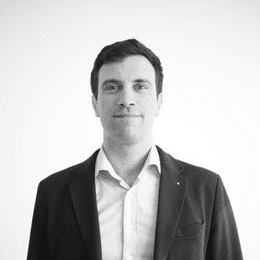 Florent Sabourin
Managing Director at Smile BENELUX
Florent is passionate about new tech and digital experiences. He believes that when these technologies are open-source and supported by communities, it contributes to a better and more sustainable world. For 15 years, he's been helping B2B and B2C player improve their business with digital.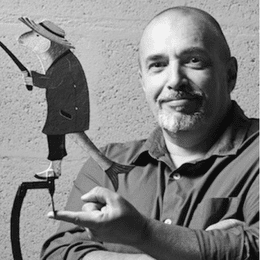 Olivier Bernasson
Advisor at Agro Service 2000
Olivier Bernasson is a founder & ex-CEO of Pecheur.com until 2016, a European leader in fishing eCommerce (acq by Decathlon) is now advising & auditing retailers, brands, and VCs in their eCommerce strategy. He was a member of the FEVAD board from 2011 to 2016 and has invested in around 30 eCommerce companies.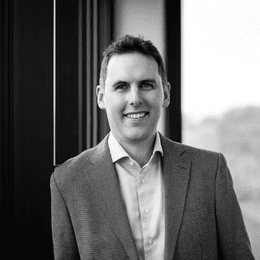 Matt Nancekivell
Digital Solutions Director at Azelis
Focused on driving digitization through business engagement, value-add initiatives, and building a sustainable connected enterprise.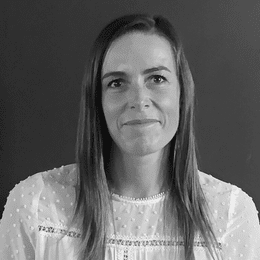 Aurélie Bonnevie
Client Service Director at Emakina
As a client service director, Aurélie helps the clients to reach their business objectives and to make their revenue growing. She previously worked as a strategy consultant for well-known consultancy firms.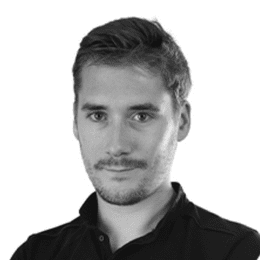 Adrien Queriaud
eCommerce Project Director at Synolia
Adrien started his carrier at Synolia as a developer. Today, he's an eCommerce project director specializing in Symfony. He works hand in hand with clients and his team to deliver high-quality projects.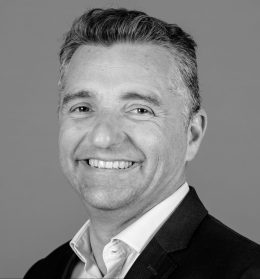 Carol Bermond
VP of Sales at Bolloré Logistics
Carol Bermond is the Vice President of Sales and Marketing for Bollore Logistics. In charge of a sales force of about 400 people over 18 countries, his main target is to bring added value to the complex supply environment faced by Bollore logistics customers.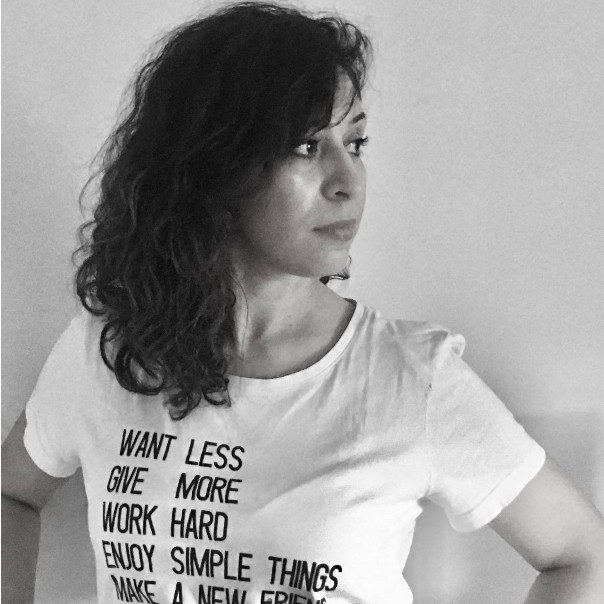 Malika Ait El Mouden
eCommerce Project Manager at Agro Service 2000
ECommerce development manager with 15 years of experience in digital marketing & e-Commerce strategies and important eCommerce projects managing up to 40 people.
Register for OroVibe