OroVibe

: The B2B eCommerce Event

The B2B eCommerce space is as exciting as it's ever been! As business and technology evolve, manufacturers, distributors, and wholesalers must be at the forefront of innovation.

That's why we created an event for the B2B ecosystem to make connections, take in knowledge, share best practices, and build a helpful community.

Register now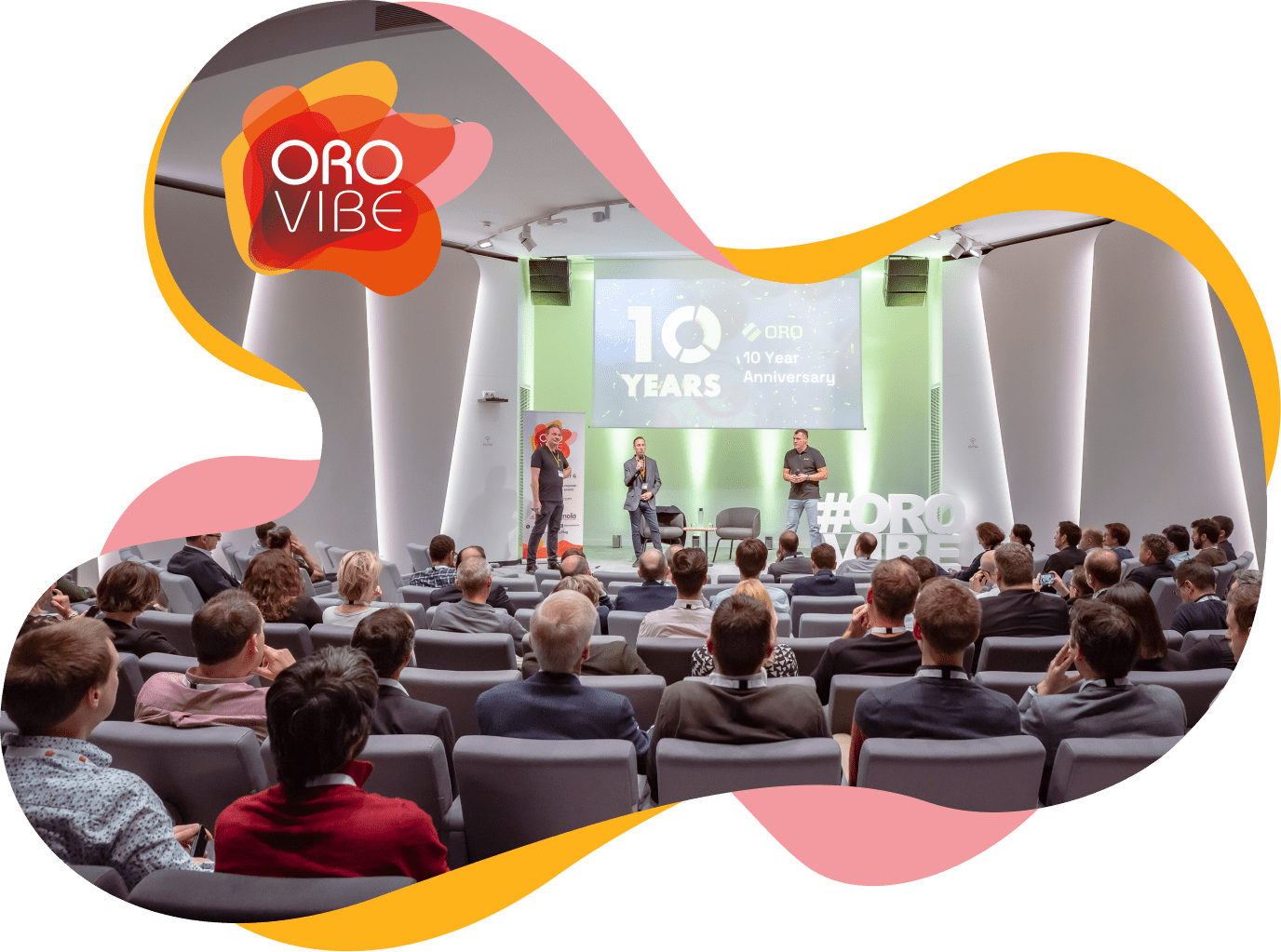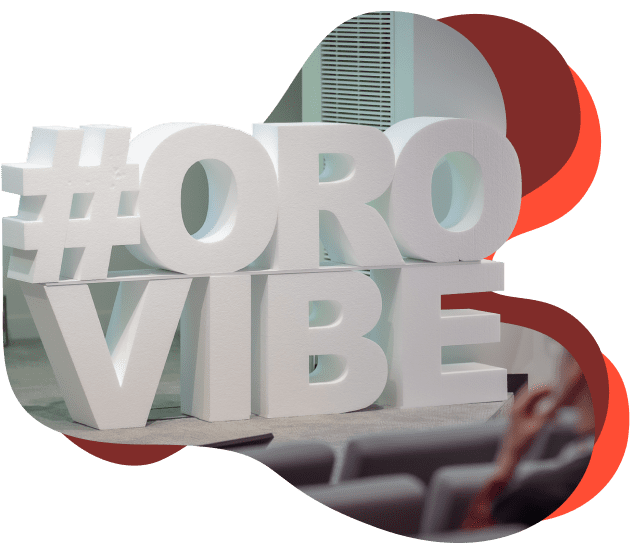 What is OroVibe?
OroVibe is an annual event designed for the global B2B eCommerce ecosystem. It's a place where like-minded people converge to learn, get inspired, and have a great time.
It's a unique opportunity for digital commerce practitioners and technology professionals to share ideas, stories of success, the latest insights, and industry innovations.
Every year, we improve OroVibe to deliver maximum value to business leaders, our partners, and customers. Our goal is to empower B2B businesses and digital commerce professionals with the best technology and keep them updated on the latest industry trends.
Join Us Next Year
Don't miss important updates!
By signing up, you won't miss important information about the next year's OroVibe. We'll share event news, early bird registration, collaboration opportunities, and more.